Challenge
Ensuring a smooth transition from SYMBOLS to Finastra Fusion Essence while terminating accounts with a surplus less than the bank's set amount and without a cash flow during a year, while also complying with regulatory requirements and maintaining customer satisfaction throughout the process.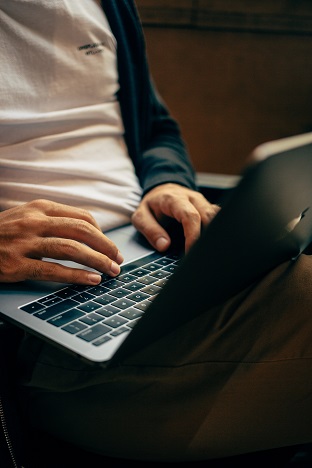 Solution
During the project, we accomplished the following tasks for the bank:
Prepared requirements and conducted client screening to generate notices for clients with terminated SYMBOLS accounts.
Completed credit portfolio cession in SYMBOLS, prepared and uploaded the portfolio.
Prepared a strategy and implemented data migration cleansing by revising the client base.
Developed a position, business data forms, and uploaded contracts and accounts from SYMBOLS in preparation for loading into Finastra Fusion Essence. This included converting the data into Finastra Fusion Essence format and performing data checks.
Built notifications to the revenue service for Finastra Fusion Essence account openings and SYMBOLS account terminations.