Tuned IT Engine:
Dynamic
Digital
Scalable
Ensuring technology excellence
to accelerate the growth of your business
Learn More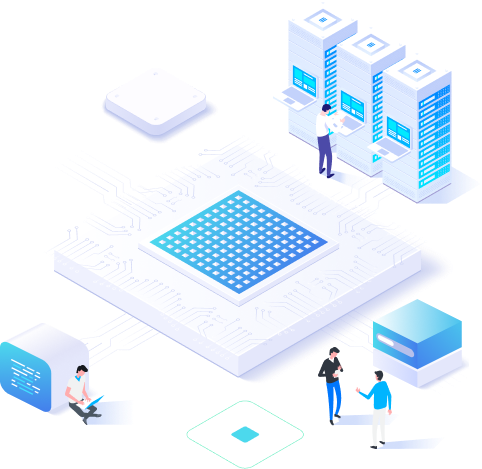 We take care of the tech side
so you can focus on your business
Tech Trends
Artificial Intelligence & Machine Learning

Let us drive growth, streamline decision-making, and get the most out of your data with custom AI solutions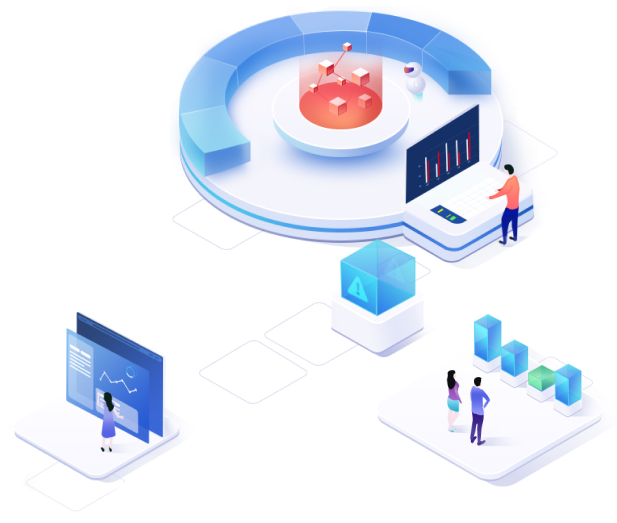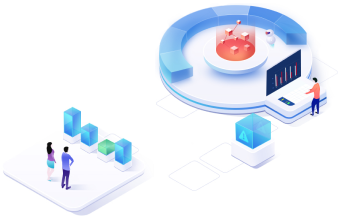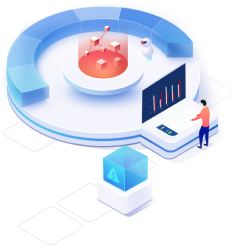 Flexible services
designed to work for you
Join the club of great companies
we call our clients
A smart and strategic
way of scaling up
Flexible Scalability

Tweak your teams on demand
Optimize development costs
Choose your cooperation model

Expertise On Demand

Add rare tech expertise to your team
Leverage knowledge of new and legacy systems
Reduce workload and get more done
Learn More
What's New?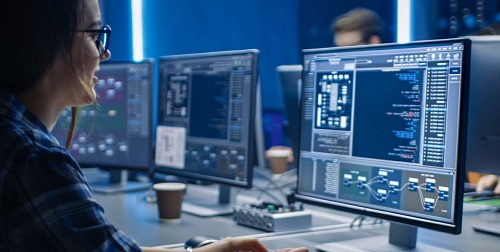 Currently, several core business apps are created in RPG, and AS/400 technology remains at the centre of many firms' ERP software and IT infrastructure. That means developers with knowledge of RPG programming are ...
Download
More Insights