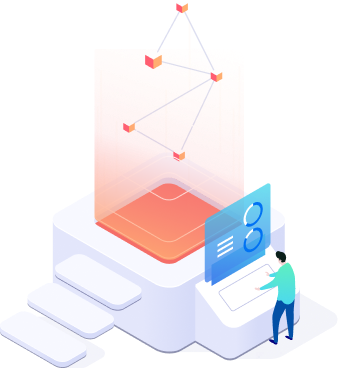 The world is changing
and demand is growing
How do you review your existing approach while trialing new concepts fast? When do you throw caution to the wind and pilot something where you lack technical knowledge? Sometimes it's about bringing together a team of all the talents – others, just a couple of key persons can prove the most effective way to upscale your processes and products. If you're seeking technology excellence driven by a competent team, make E‑ngineers your trusted partner.