Challenge
Following optimisation of the organisation of financial services provided to the bank's private and corporate customers, and the streamlining of rate management for the end user, the bank needed to bring the core of its online banking system up to date.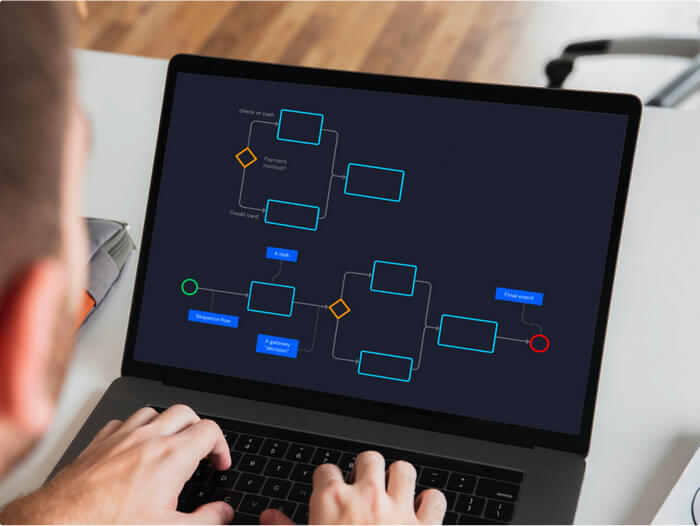 Solution
Our Misys Online Banking core upgrade required total remodeling of an international bank's online services architecture serving over 200,000 customers.
The upgrade required a complete rebuild of a whole layer of interconnected core banking components to enable all-new online banking features, as well as augmenting and enlarging existing online services.
Completing the project involved a deep dive into bank cards, commissions, accounts, reports and other operations. Our approach made it possible to deliver flawless integration between the highly customised core banking system and various third-party products.
Technologies
IBM i
Misys Equation
RPG ILE
DB2
SQL