One crisis has just been defeated or another crisis has started. It is more and more difficult to find enough expert and affordable IT-specialists who meet the increasing demand for software development. But then what? Sending customers away or refusing orders is also not an option.


Distribute part of your software development to an outsourcing company?
Oh yes, outsourcing, we've heard you are thinking. And you're right. At the beginning of this century, this form of doing business reached a pea and it was bad. Many development providers from distant countries were culturally so different that the collaboration did not get off the ground. We couldn't understand them, and they were only half like us in communications. And the time difference was far too big. But we are now twenty years further and a lot has changed and learned. Software development outsourcing is now a real option!


Outsourcing works well when the culture and time difference tends to nil
Outsourcing (or in this case nearsourcing) appears to work best with high-quality outsourcing providers and specialists from countries that are closer to home and hardly differ in terms of culture with the Western European and North American. The software developers of E-ngineers speak excellent English are modern, super professional, and university educated.

Our teams in St. Petersburg and Minsk, supported by Dutch and Sweden colleagues, are working on projects and specialized in the most modern programming languages. The excellent level of university education in St. Petersburg and Minsk offers E-ngineers access to the best software specialists. Our Dutch and Sweden teams help to streamline and support communication. E-ngineers is a trusted partner for leading and emerging companies.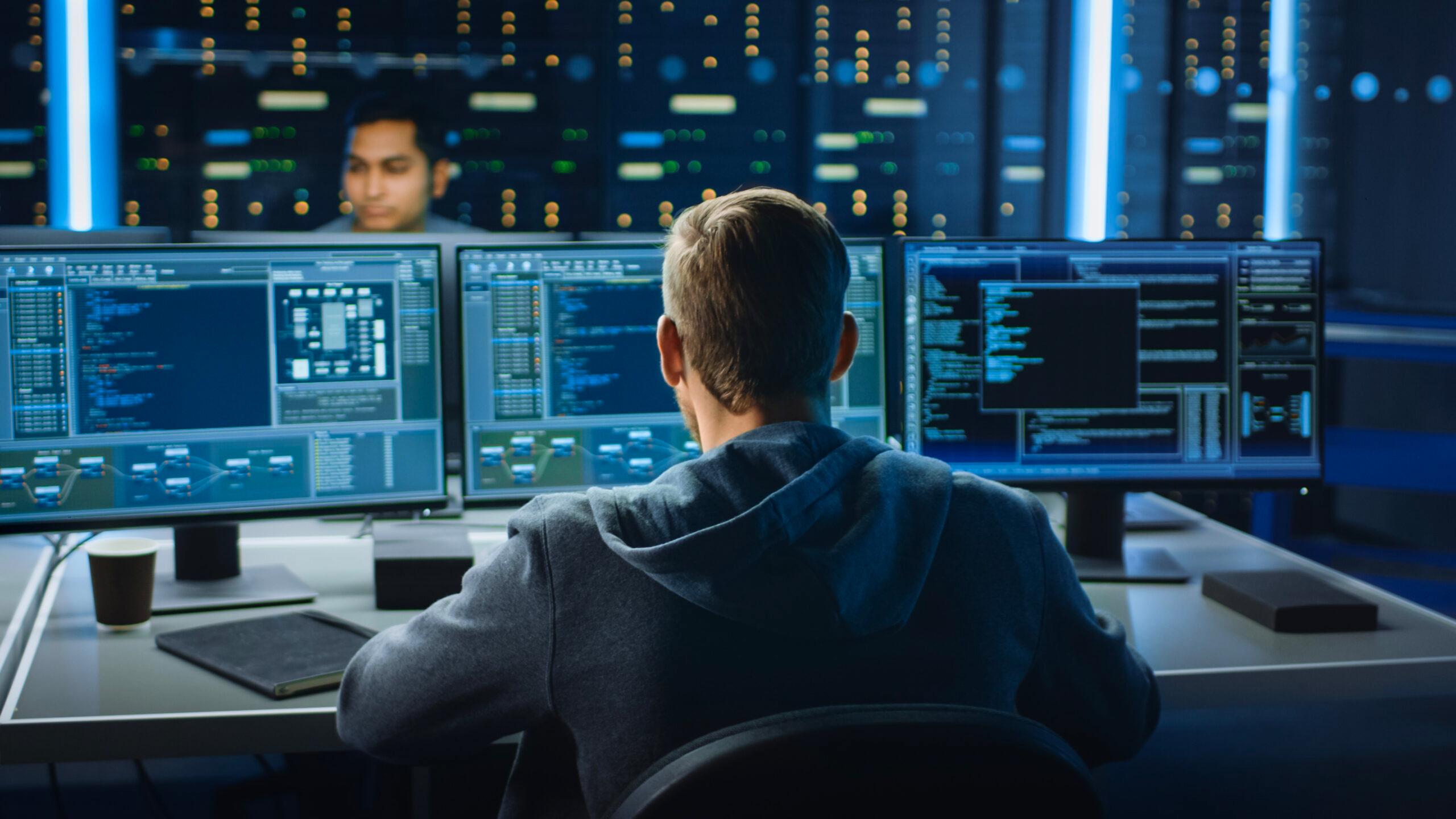 See your outsourcing provider as a full-fledged partner
Outsourcing can be the solution for your problem. When you enter into a partnership with an outsourcing provider that supplies you with the state-of-the-art software in the coming years, you make the difference. Not only in your company, but also towards your customers. E-ngineers is a trusted partner for this.

Use us as a full partner. Then you will continue as a company. And if I can give a tip: do not stick to one project, but team up a good part of your development for the next 3 to 10 years. This will give you a win-win situation and you will grow. Because if your competitors can not deliver what their customers are looking for, and you do, then … Do you understand?


How you can successfully tackle software development outsourcing in practice?
Outsourcing often opens the doors for innovative solutions and provides operational savings. Software development outsourcing is increasingly the starting point of a long-term relationship with an IT partner that paves the way to continuous business innovation.